Our Legal Framework and Procedure Explained
At Eucerin, we believe that animal testing is not necessary to prove the skin tolerability and effectiveness of our cosmetic products.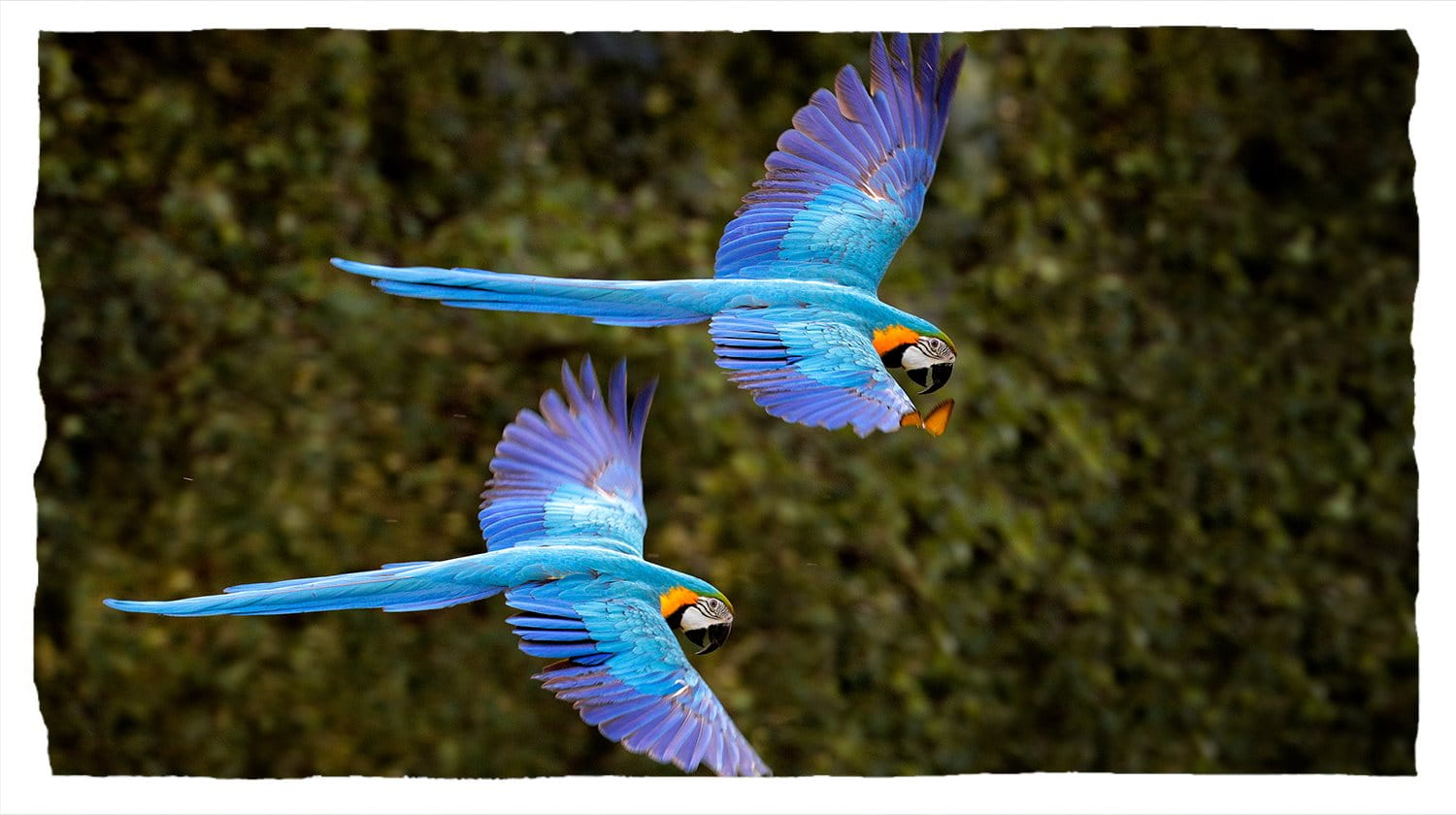 Animal testing for cosmetic products has been banned in the EU since 2004, and for all the ingredients of these products since 2013. In this sense, all cosmetic products available in the EU are equally "free of animal testing."
Eucerin is in complete compliance with this rule and, for a long time before, actively forewent animal testing worldwide whenever it was legally possible. We do not conduct animal testing for our cosmetic products or their ingredients – unless, in the very rare case, that this is specifically required by law.
There are still a few local laws around the world that legally require animal testing for the official safety registration, for example in China. In this case, the tests are conducted by local, state authorized institutes, without the involvement of the manufacturers (Eucerin in this case). Our explicit goal is to convince the Chinese authorities that animal testing is unnecessary for cosmetic products. Eucerin continues to actively promote the development of innovative alternative testing methods as well as the international acceptance of already existing ones.
Alternatives to Animal Testing
Developing and adopting alternative methods to animal testing continues to be essential for Eucerin, with consumer safety being our top priority. As one of the leading research companies in this field, our parent company Beiersdorf has been at the forefront of developing and promoting alternative test methods for almost 40 years. Additionally, we have been successfully working on expert panels and in associations to develop in vitro alternatives to animal testing.
Eucerin is part of the Beiersdorf family and benefits from all Beiersdorf-led research, including alternative methods to animal testing. Since 2014, a Beiersdorf research team has been cooperating with the Berlin-based biotech company TissUse, simulating physiological processes and the interaction between skin and liver to better understand the mechanisms on how new active ingredients affect the human body.
Our Commitment to Opposing Animal Testing
We remain heavily involved in developing and validating key alternative testing methods that are now internationally accepted by the OECD (Organization for Economic Co-operation and Development) and already recognized by important regulatory authorities. We invest considerable resources for this purpose and have so far worked with more than 50 partners and interest groups worldwide to actively accelerate this important field of research.
A Pioneer in New Testing Approaches
In 1992, our researchers developed the basic method of the so-called 3T3-Neutral Red Uptake Phototoxicity Test and set an important milestone in the process. This test was the first alternative to animal testing accepted by the authorities following a formal ring test for validation (2000 in the EU and 2004 in the OECD area). Today, the test is standard practice worldwide for tolerability testing of new ingredients under the influence of UV light. In addition, it is the first in-vitro test recognized in China.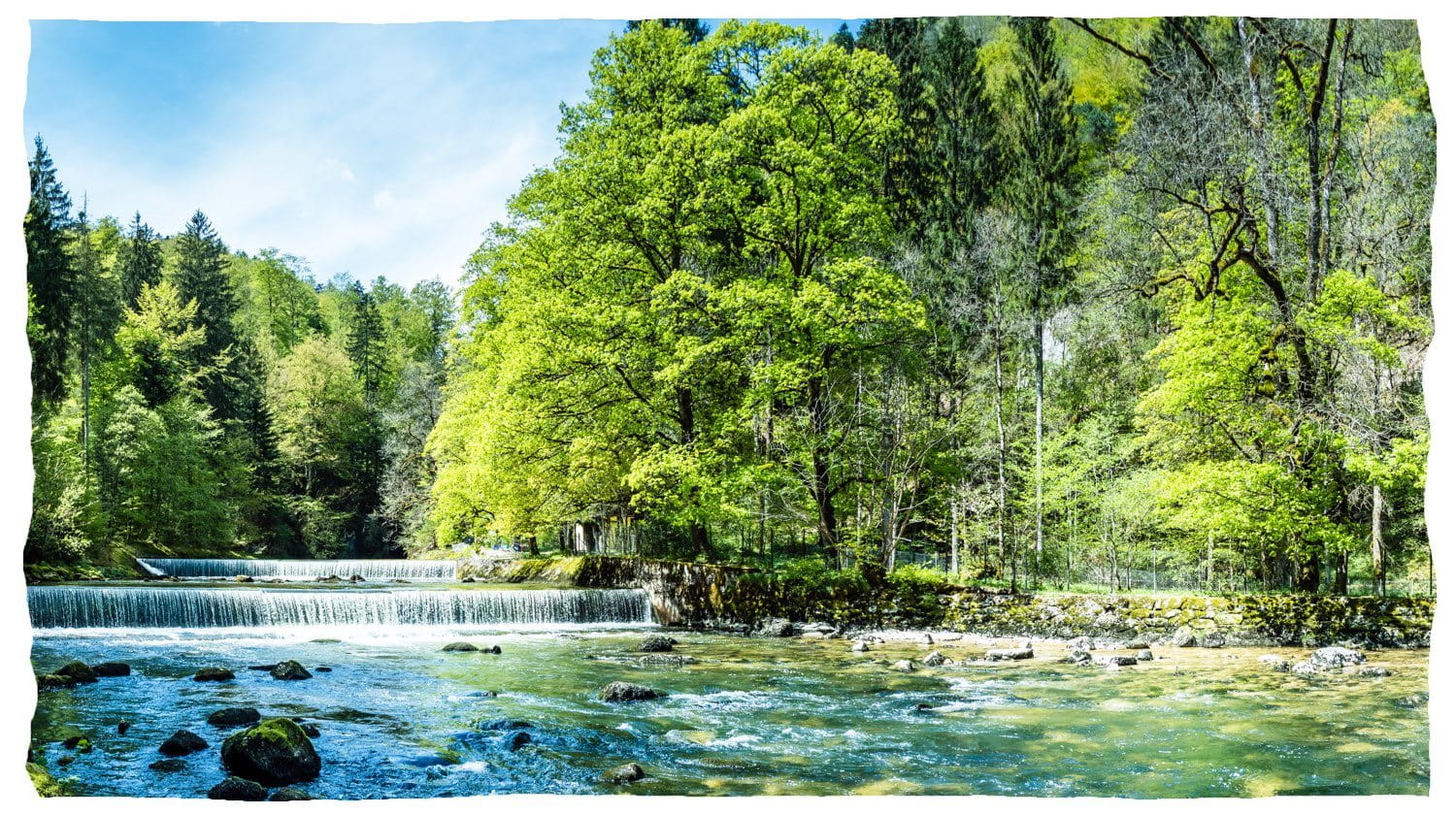 Cooperating with Renowned Partners
We are actively engaged in developing innovative alternative methods and their international acceptance in cooperation with more than 50 partners and interest groups to date. We are intensively involved in various working groups in the European umbrella organisation of the cosmetics industry (Cosmetics Europe), and we cooperate with the European Centre for the Validation of Alternative Methods (EURL ECVAM) and support the OECD by providing scientific insights. We are an active member of the European Society of Toxicology In Vitro (ESTIV) and, since 2006, a founding member of the European Partnership for Alternative Approaches to Animal Testing (EPAA) – a joint organisation of the European Commission and seven industry sectors.
Driving and Promoting Future Research Activities
Although considerable progress has been made, at the present time there are still not officially accepted and established alternative test methods for all safety-related questions. This outcome has particular implications for the development of innovative products and the legal approval of new ingredients for cosmetic products. We will therefore continue to work intensively on the development and successful use of alternatives to animal testing.