A clinical study that emphasizes the benefit of skincare in combination with dermatological treatment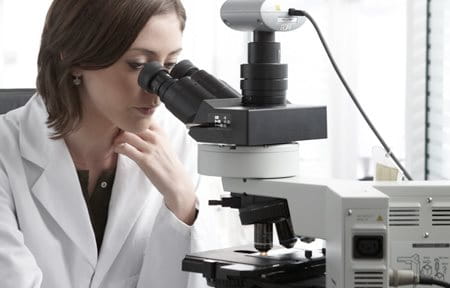 A constant effort has been put into the development of the Hyaluron-Filler formula.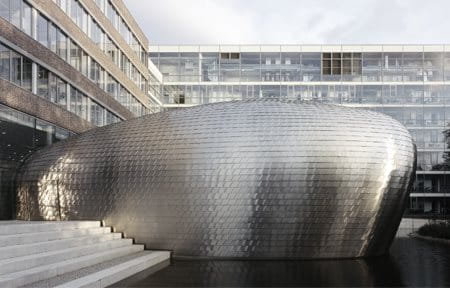 The idea for the clinical study was born in the Beiersdorf headquarter in Hamburg, Germany.
Injection of Hyaluronic Acid is a popular standard treatment of aesthetic dermatologists to effectively treat facial wrinkles. But little research had been done into whether cosmetic anti-wrinkle products could successfully enhance the visible effect of these treatments – until now.
We always work in mixed teams; we combine our expertise in the formulation of skin care products with the input of aesthetic dermatologists to develop effective products that support their treatment.
Rainer Wolber, PhD, Head of Research & Development Eucerin
A pioneering clinical study conducted by Beiersdorf AG in cooperation with top aesthetic dermatologists has revealed that Eucerin Hyaluron-Filler successfully enhanced the visible effect of Hyaluronic Acid fillers. What's more, it's the first skincare range in the world that's been proven to do so.