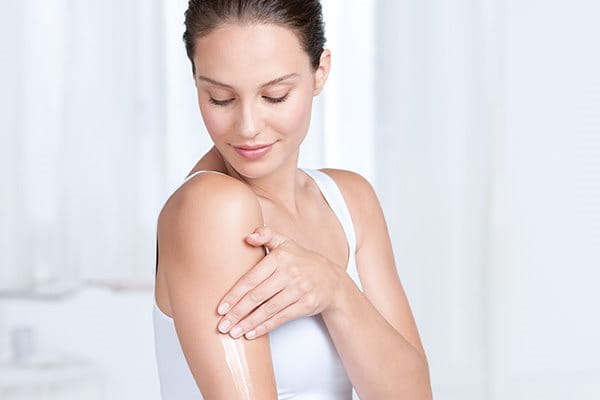 Protect your skin with products that reinforce its natural barrier properties.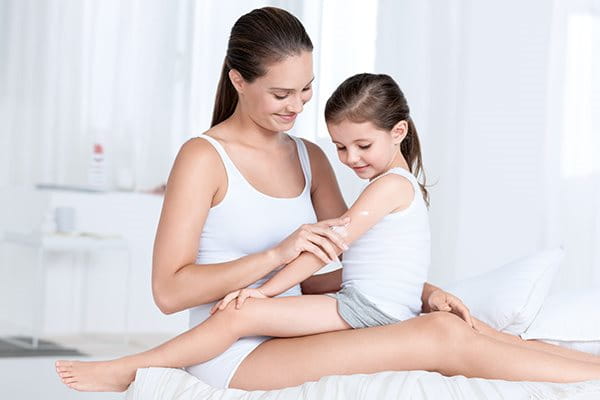 Skin changes during our lifetime and has different needs at each stage.
The Eucerin pH5 range has been specially formulated to restores skin's natural defenses and make it more resilient and less sensitive. All products in the range are clinically and dermatologically proven to be ideal for daily use on dry sensitive and allergy-prone skin and contain our unique pH Balance System with Citrate Buffer which helps to restore skin's optimum pH.

The formula used in the cleansers combines the pH Balance System with extra mild surfactants to protect skin's natural defenses and preserve its resilience. It leaves skin smooth, soft and protected from drying out even with frequent washing. The range includes body cleansers to suit different textural preferences: choose from Eucerin pH5 Washlotion, Eucerin pH5 Soft Shower, Eucerin pH5 Shower Oil and/or Eucerin pH 5 Soap Free Bar.

The care product formula combines the pH Balance System with Dexpanthenol, known for its regenerative properties. The products restore skin's natural pH and support long-lasting moisturisation making it more resilient and less sensitive and leaving it looking and feeling soft and smooth. Choose from Eucerin pH5 Soft Body Cream, Eucerin pH5 Cream, Eucerin pH5 Cream F (rich), Eucerin pH Lotion and Eucerin pH5 Lotion F(rich).
Some areas of the body, for example the hands and face, are more exposed to external forces than other parts. Skincare should reflect the varying needs of skin in different parts of the body.

Skin is a living organ and undergoes significant changes during a person's lifetime. Each stage has its own demands and skincare choices should reflect these changing needs. Read more in Understanding skin at different ages.

Intelligent sun protection is an essential part of your morning skincare routine. UV rays damage skin, weaken its barrier function, are one of the major causes of premature ageing and can lead to more severe conditions such as cancers. Find out more in the effects of sun exposure and how to protect skin in sun.